To Make Our Cities Circular, Sustainable & Free We Need To Hack Them!
EN + DE
EN: My city hacking works continues. And for this I wrote a new mission statement Why Hacking Is The Only Way To Make Our Cities Circular and Free. It is published at the Mifactori website. Enjoy.
DE: Meine City-Hacking-Arbeit geht weiter und hat ein neues Mission Statement bekommen. "Warum Hacken der beste und vielleicht einzige Weg zu freien und ökologisch nachhaltigen Städten ist". Das Mission Statement steht auf der Mifactori Seite. Viel Spaß beim Lesen.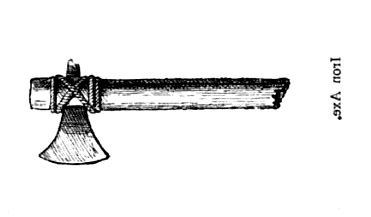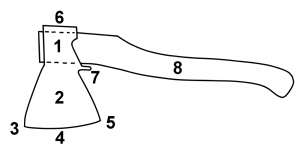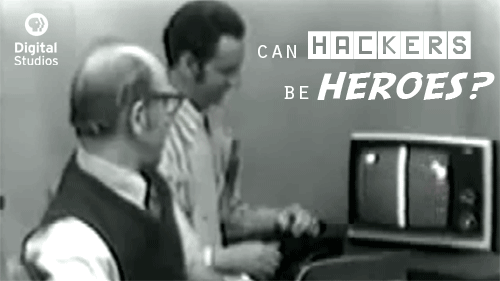 .*.
-[O:O]-
° +  =  + °
._°°_.