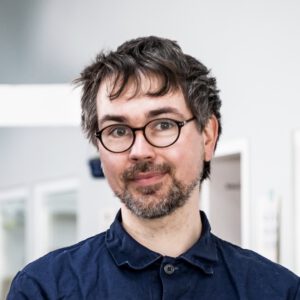 Hi,
I am Lars Zimmermann – designer, artist, activist and educator based in Berlin Germany. I run a design Studio for open circular design, education and creative activism called → Mifactori. I write, teach at universities, do public speaking and build and invent things – alone or with communities.
Contact
Lars Zimmermann
Stübbenstraße 1
10779 Berlin
Germany
Tel. +4917621865009
Email lars@mifactori.de
Social
Newsletter \o/ → Sign Up here
@bricktick – on Twitter
@Lars Zimmermann – on LinkedIn
@mifactori – on Instagram
@mifactori – on YouTube
@mifactori – on TikTok
@mifactori – on Twitch
@Lars Zimmermann – on Facebook
(↑ just outlets. Pls call or email for contact.)
---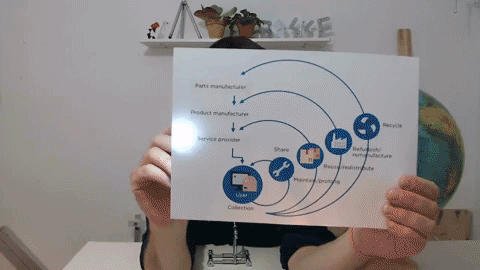 Hallo,
Ich bin Lars Zimmermann – Designer, Künstler, Aktivist und Pädagoge aus Berlin. Ich führe ein Designstudio für offenes zirkuläres Design, Bildung und Nachhaltigkeits-Aktivismus namens → Mifactori. Ich schreibe, lehre an Universitäten, halte Vorträge und baue und erfinde Dinge – allein oder mit Communitys.
Kontakt
Lars Zimmermann
Stübbenstraße 1
10779 Berlin
Deutschland
Tel. +4917621865009
Email lars@mifactori.de
Social
Newsletter \o/ → Anmeldung hier
@bricktick – auf Twitter
@Lars Zimmermann – auf LinkedIn
@mifactori – auf Instagram
@mifactori – auf YouTube
@mifactori – auf TikTok
@mifactori – auf Twitch
@Lars Zimmermann – auf Facebook
(↑ Nur Outlets. Bitte anrufen oder emailen für Kontaktaufnahme.)