2017 – IPO Tables: It's On Again!
EN – Repost from IPO Tables
–
The IPO tables project has been quiet for a while as other projects needed our full attention. But the project was always in our mind because it looks like the perfect tool and collaboration method for an open circular economy in our eyes. And many people we told about the project in the past years expressed a big interest in it becoming a reality.
So in spring of 2017 we gathered new energy to try to go on with the project. We started with a funding application. And for the Open Source Circular Economy Days Berlin Event Huelfe reinstalled the old 2014 prototype to do some user testing.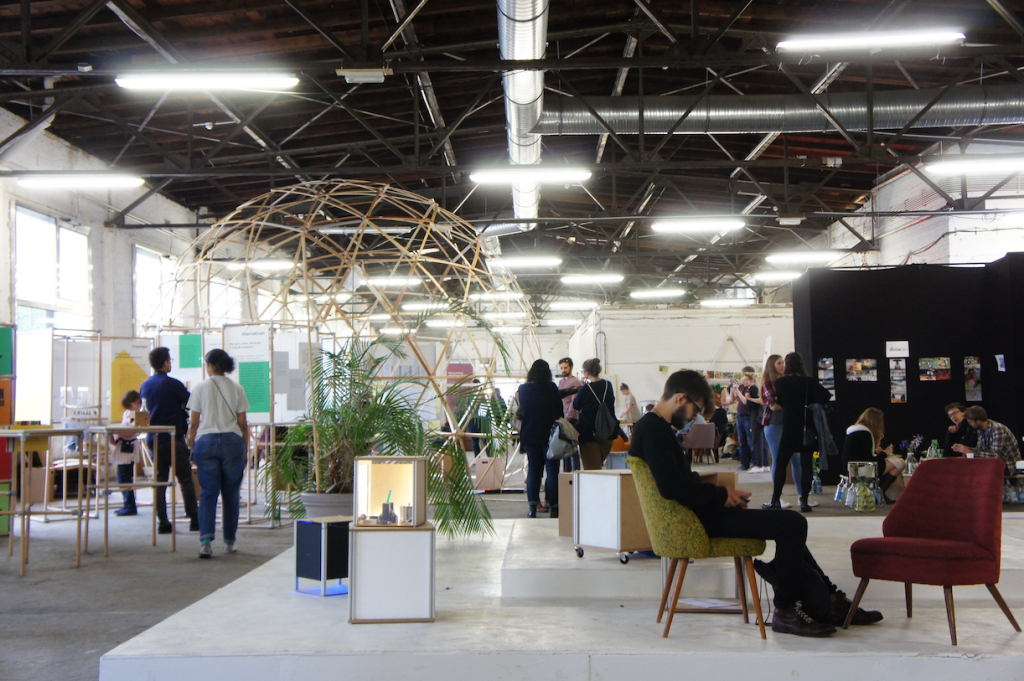 Open Source Circular Economy Days Berlin – An Event for Circularity Makers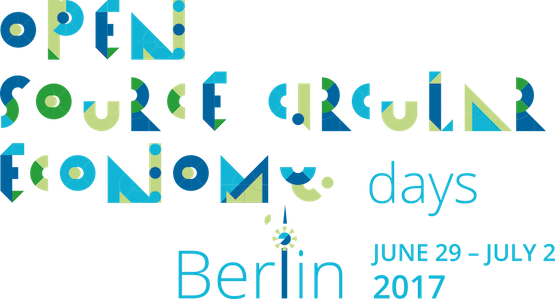 Part of a global project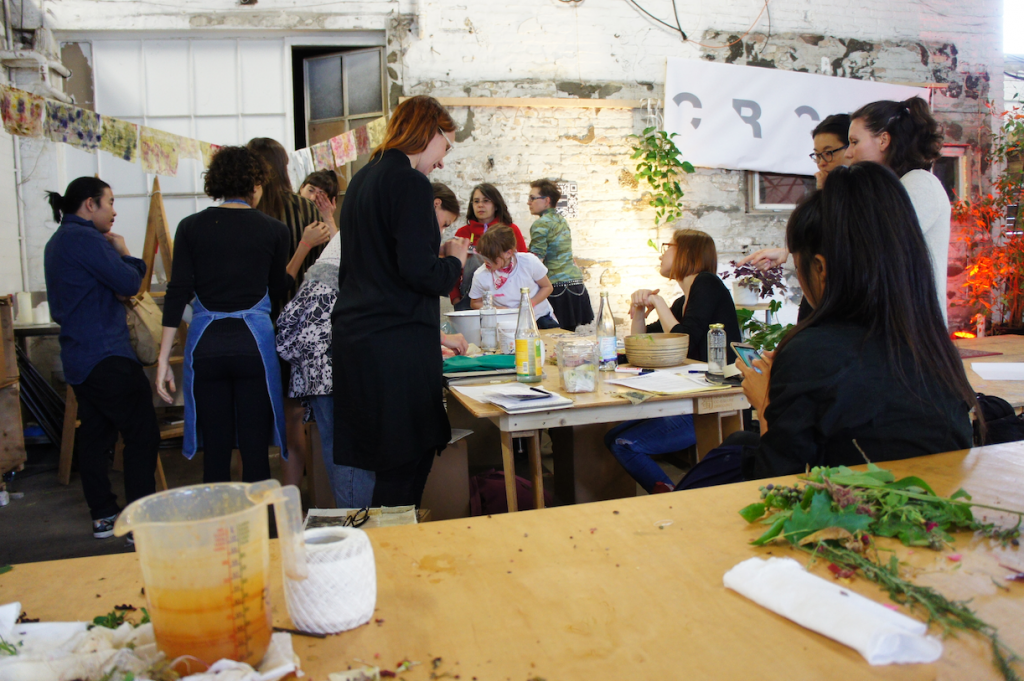 Many people brought circularity solutions to the event – looking for new ways to connect them to each other.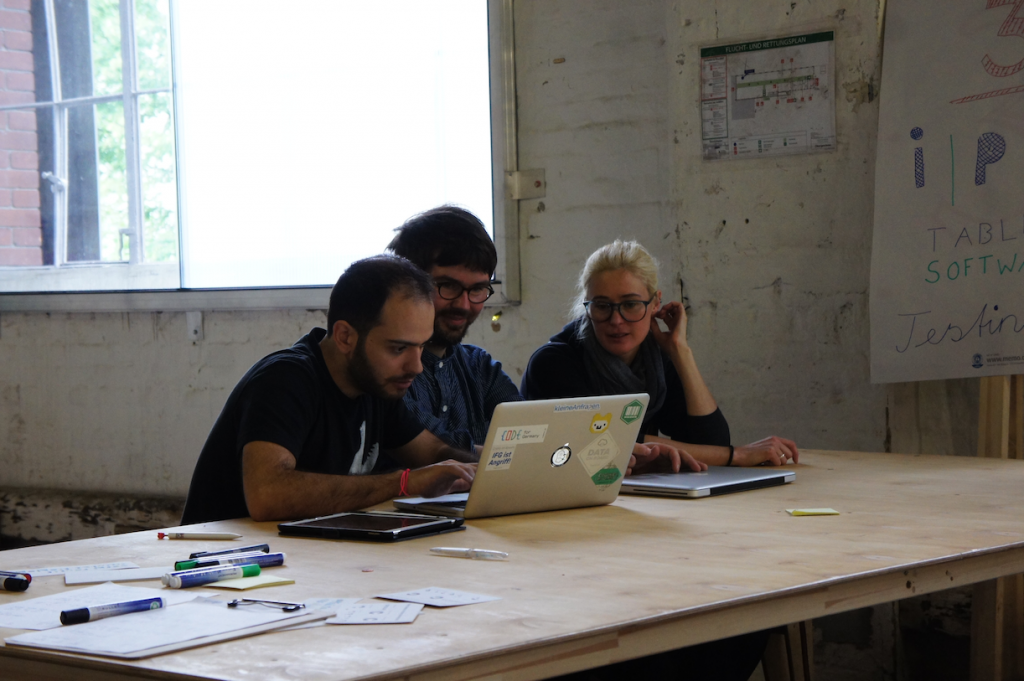 Huelfe & Lars – in a quiet minute discussing graph data bases for IPO with Kat
It was fun to do this at the event! Especially to hear the positive feedback and the excitement expressed by the OSCEdays community when they understood the idea. The needs they expressed for their work helped us to remember all the fantastic use cases and problem solving skills of a fully fledged IPO tables software.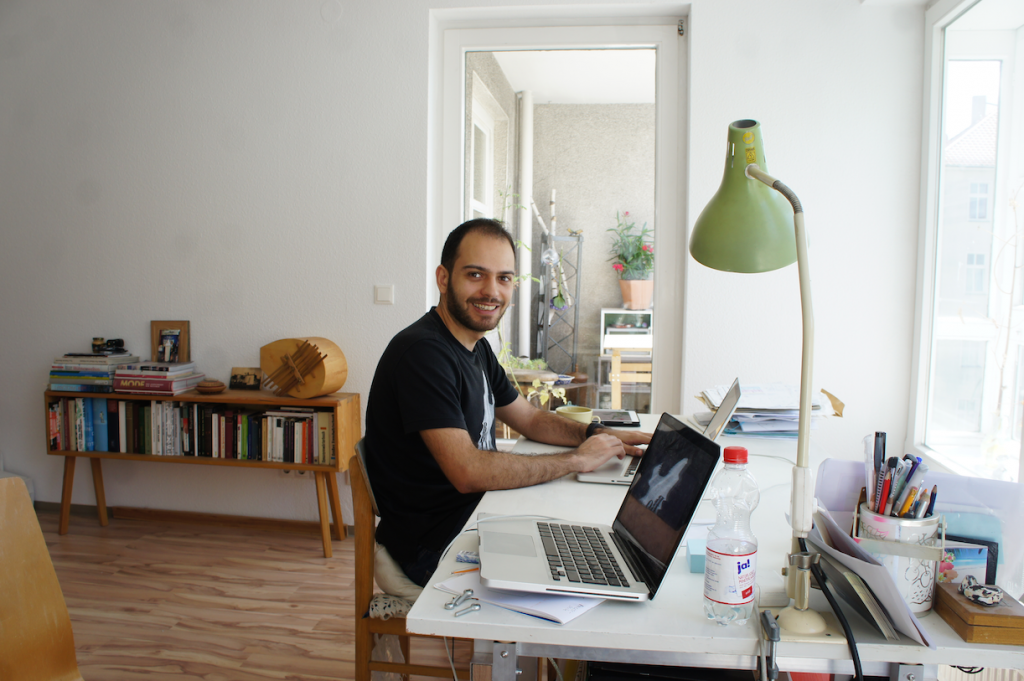 Huelfe @Monday morning IPO Session
Fueled with this energy we sat down already the next day to implement at least some of the most urgent changes into the public prototype and get also the website ready to go now for further funding applications.
We are happy about everyone raising their hands to join the team and help us. And test test test :-)