IPO @Science Hack Day Berlin 2014
(en;–)
Last Weekend we (Me, Sarah, Sebastian, Christoph) were @Science Hack Day Berlin 2014 hacking on a prototype for IPO Creating Circles. It was a lot of fun. Interessting hacks around us. And in the end … we won a prize! The Design prize from the School for Design Thinking – Hasso-Plattner-Institut in Potsdam. (And i also know, that we were second in audience voting \o/.)
 Check out:
The new IPO repository on GitHub
The new IPO prototype (in further development)
Our Prize :-)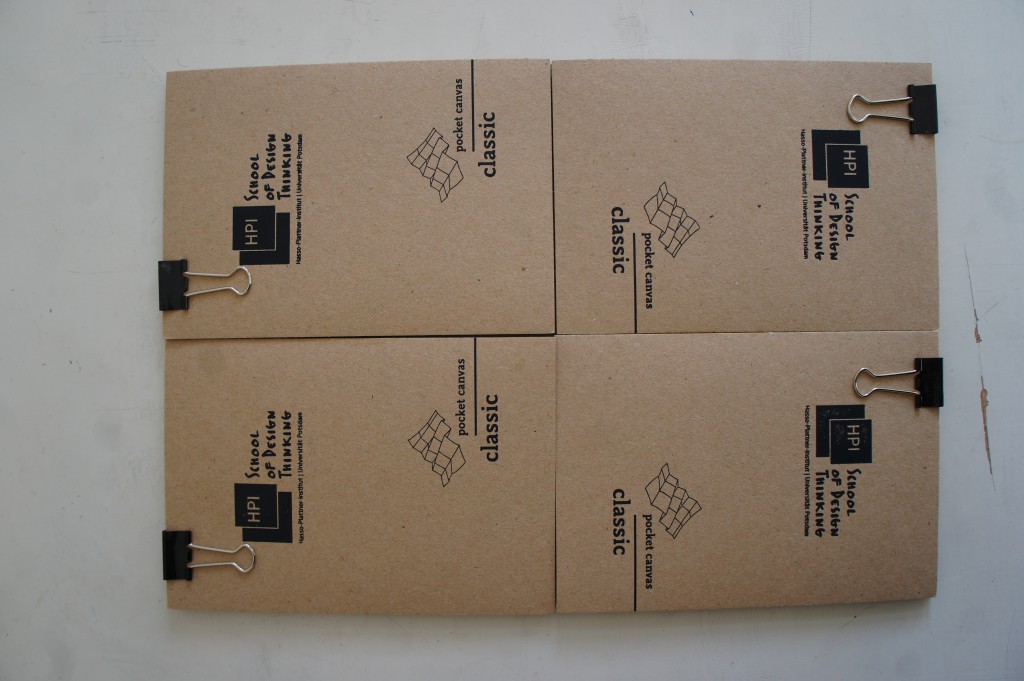 My slides for the presentation:
 Other amazing hacks @SHDB14 / Twitter
Some images from the Science Hack Day Berlin 2014 (He took a lot of photos and wants to put them on twitter) And some more
*
I found the team (Sarah, Sebastian, Christoph) by writing a blogpost here and posting it on several walls in the web. So this great people showed up. Thank you. Here is the old blogpost:
October 20, 2014
Java Script (node.js) Hacker wanted for Science Hack Day Berlin Project
Hi, this weekend (24-25-26 October) is Science Hack Day Berlin and i am searching for someone skilled in Java Script (node.js) to help me with a project for some hours. I have a ticket for you to the event :-)
What is the project about?
A hack-triggering-tool…
… for hacking towards a circular economy. In the context of the IPO tables project on open source & circular economy we created a little experimental prototype for a software to map and connect resources in a playful way. The software provokes and asks for constant creative outside the box recombinations of materials, devices, skills and time – just what hacking is about! A hack-triggering-tool. (Whatever will support the development of a circular economy has to support the hacking of our whole environment ☺ )
I want to experiment with the prototype and develope it further in the context of the Science Hack Day. I need help with the software engineering-part. Pavlik Elf developed the first prototype but he is not in town and busy with other work. To make the prototype functional and useful for experiments 2 features have to be added – estimated workload: 4 hours (Java Script (node.js)).
If you are interested and like to join me, Science Hack Day Berlin and the IPO tables project, please get in touch.
Links
IPO tables project website: http://ipotables.net
software prototype on GitHub: https://github.com/hackers4peace/ipotables
software description (PDF) here: https://drive.google.com/file/d/0B6pl7pCnYS-qRmMtamVBUHMzRkk/view?usp=sharing
Contact:
Mail zimmermann.lars@email.de
Tel +4917621865009
Personal Website http://larszimmermann.de