Pre-Use – 'A Perfect Term & Operation To Let A Circular World Emerge'?
I came across a very good term to explain and explore circular design and inspire research about it. The term is "Pre-Use". I published a blogpost with a lot of practical examples on the Mifactori Website.
_
And here is an open Collection Of Examples located on the OSCEdays Forum.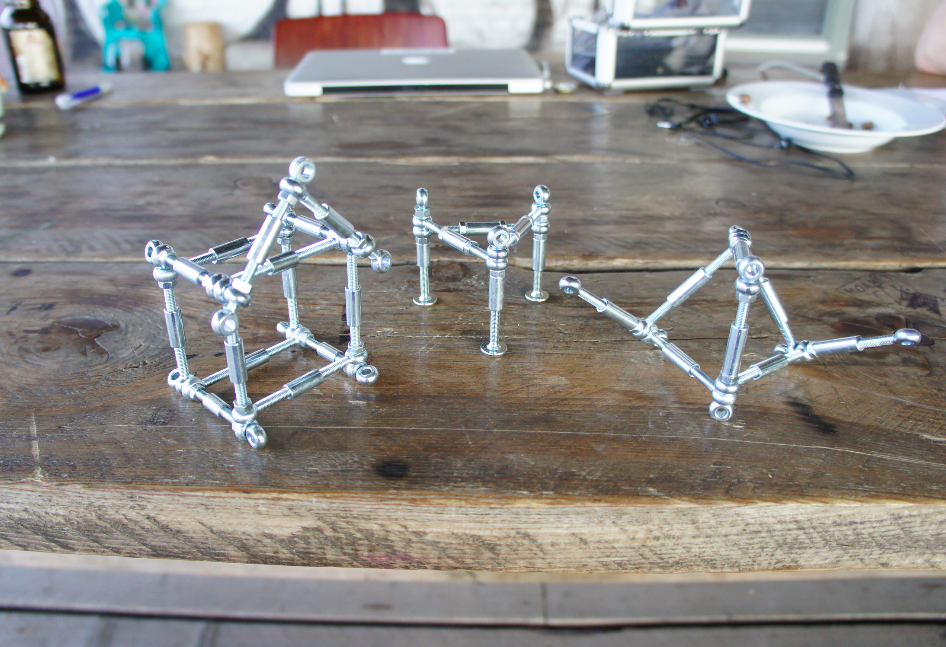 This is a Pre-Use example. Why? Read the article.