Sharing Open Source @Burg Giebichenstein
(en;–)
This week from monday to wednesday i was in Halle (Germany) at the university Burg Giebichenstein as part of a workshop on open source, partizipation & collaborative design. I was invited to be one of three experts. And together with a very cool bunch of industrial design students and teachers we had inspiring brainstorming days on being open. Everything was set up by Prof. Guido Englich.
One of the things i understood there was that you could pick Sharing to announce as the key ingridient of open source. Share things and by that enable people.
The semester project has a blog. Visit it here:  Workshops  |  Live  |  Recherche/Material
Along with me there were two other experts. Great people and great projects: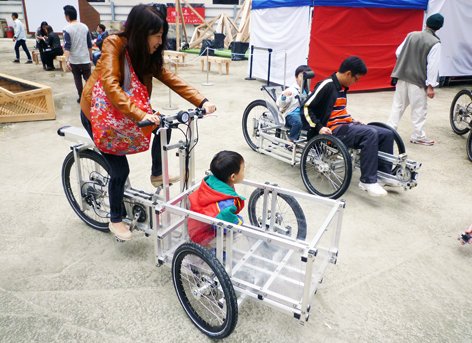 Till Wolfer is part of the N55 art collective which is around since the early 90s! They started at and still are in the art discourse of "empowerment/decentralizing power". "Old school open source" he called it: They are publishing manuals for a long time and arrived in our creative commons-present. Very famous is their great project XYZ Spaceframe Vehicles.
Sebastian Muellauer was for a while the head of mechanical design at the famous and still ongoing "Protei – Open Source Sailing Drone" project (watch a TED Talk about it here). He now is developing a project called Open Buoy that trys to implement the lessons he learned at Protei for an interessting open source-project: Buoy starts with a modular design to enable and enrich the open collaboration process. Maybe our open source future is much more modular?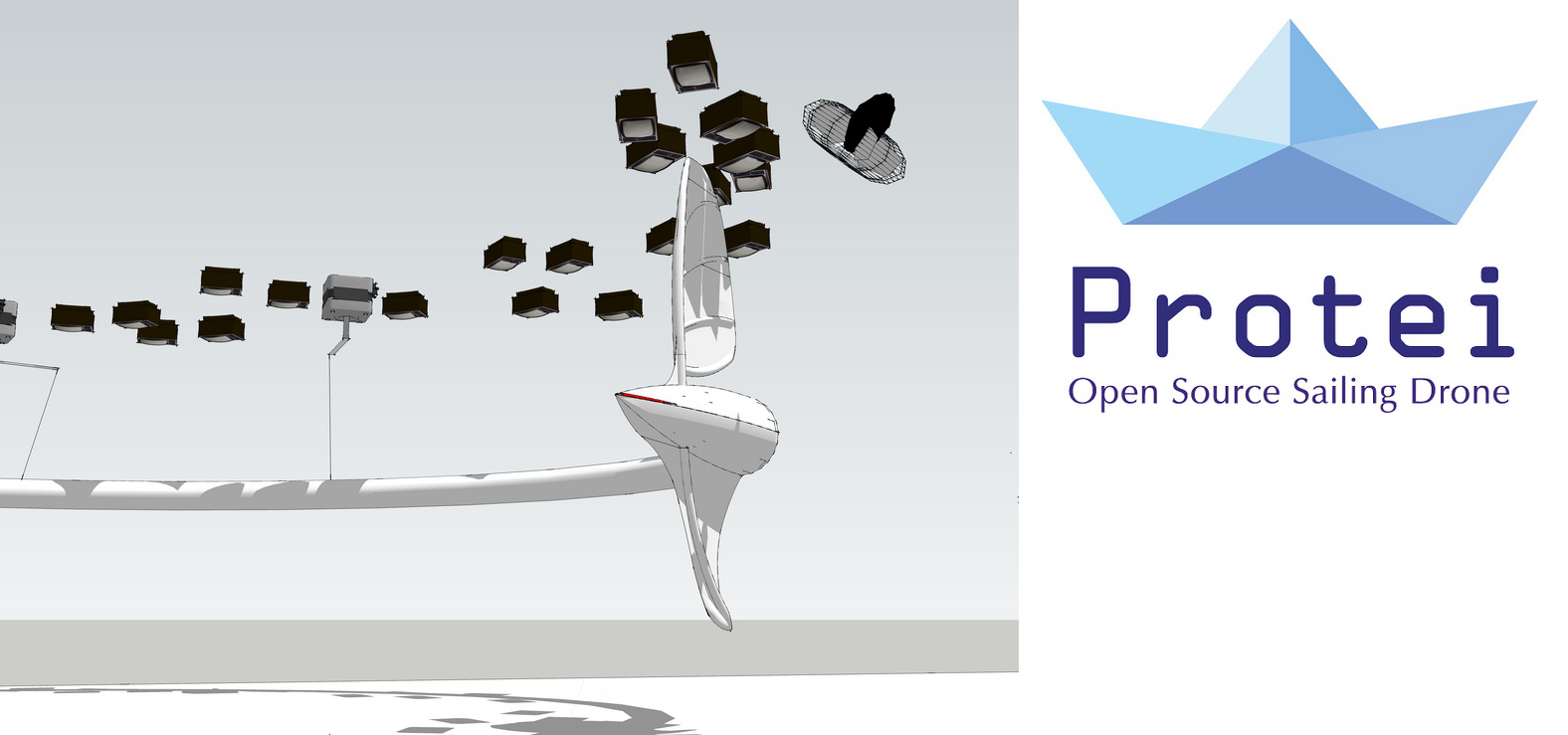 There were three co-pilots/supporters that helped us with knowledge, skills & ideas. Thank you Johanna Padge, Malte Westphalen & David Oelschlägel
Maintaining Open Hardware?
These days i am preparing my trip to the vienna open conference where i will give a workshop and lecture on Open Source Hardware Business Models. So this is my focus today: Both projects mentioned above have a mix of different business models/income sources. I will point out here just two that we know also from the open source software world. XYZ Spaceframe Vehicles has different versions and one version the "XYZ Cargo" is closed. There is no manual for that, you can only buy a bike or buy a set for it or book a workshop. But still, when you are smart, you can figure out the cargo bike from the other manuals. Protei had a sponsor for a while. One member of the team was payed by a company for "maritim risk management". Of course!
*
Picture credits and licences in order of appearance: "hk" by n55 and Till Wolfer, CC-NC-BY-SA; "incheon_space_upside-empty" by Cesar Harada/Protei.org, CC-NC-BY-SA;   Text: CC-BY-SA,