Video Series & Online Course on Business Models for Open Source Circularity
Video 1 out of 9; find ALL VIDEOS here
°
I created an online course about Business Models for Open Source Hardware and Open Circularity. 
The course includes 9 videos, a ready to use tool, a lot of examples and the full transcript of all the videos.
It can be found here:
---
°
Link broken?
Download the backup of the online course here: Business Models Online Course Backup November 2018
Start with the videos on YouTube here.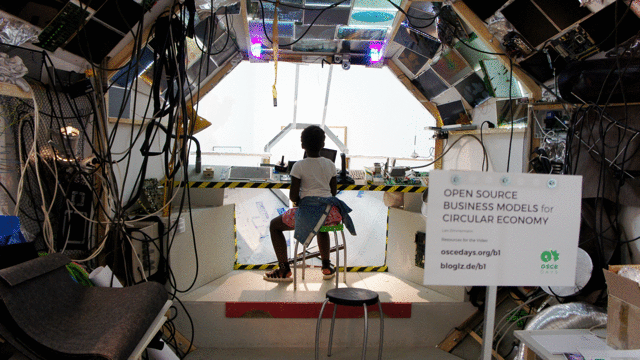 ____